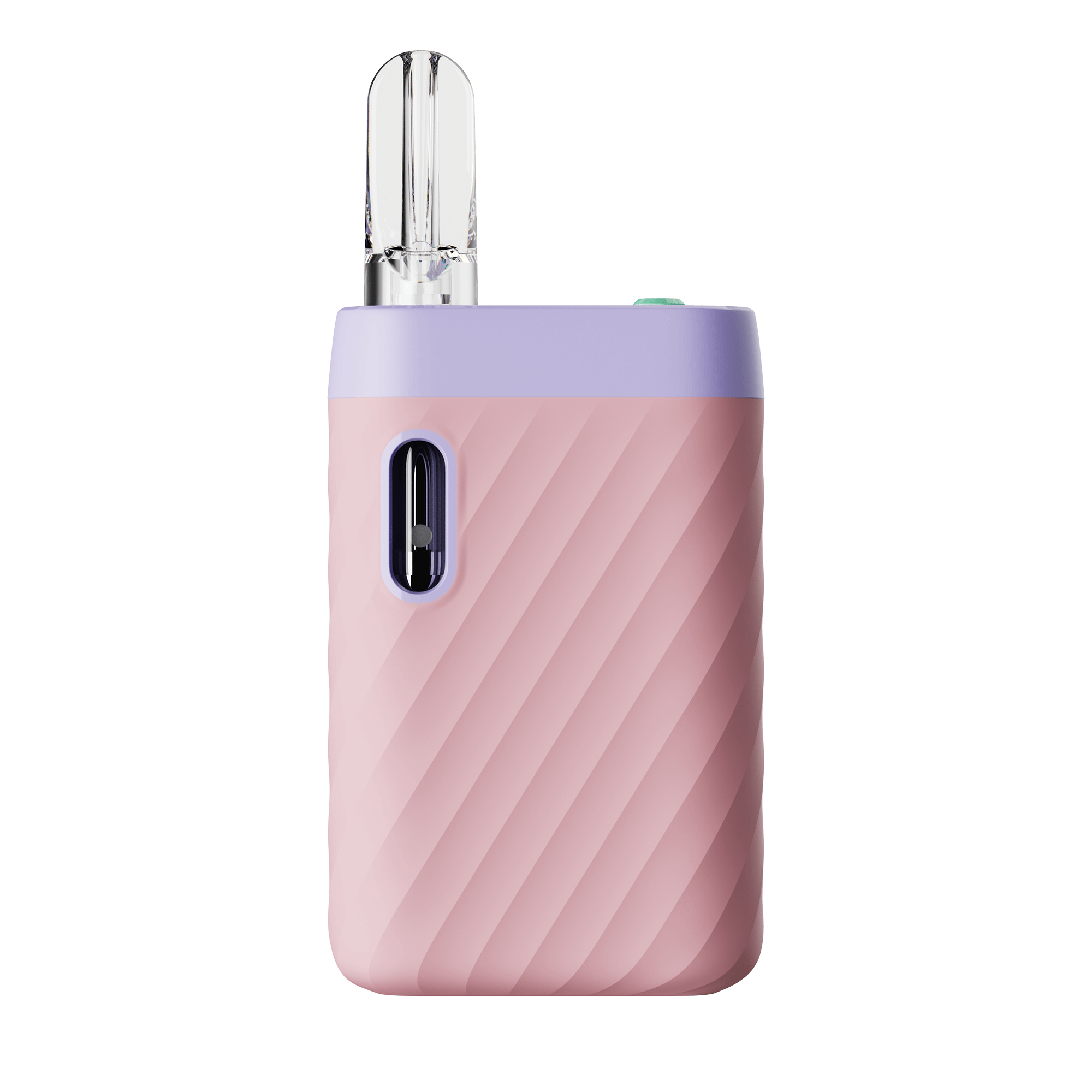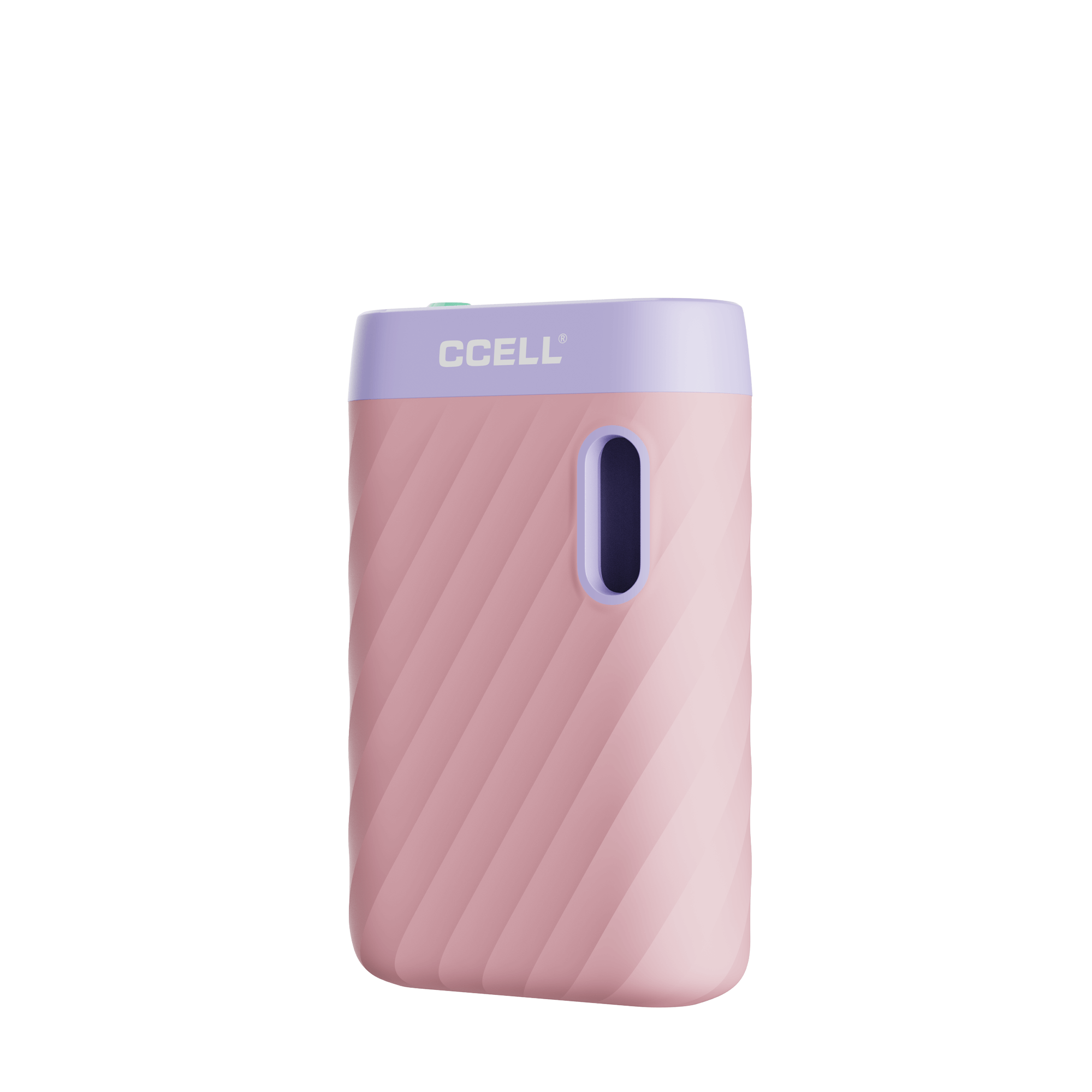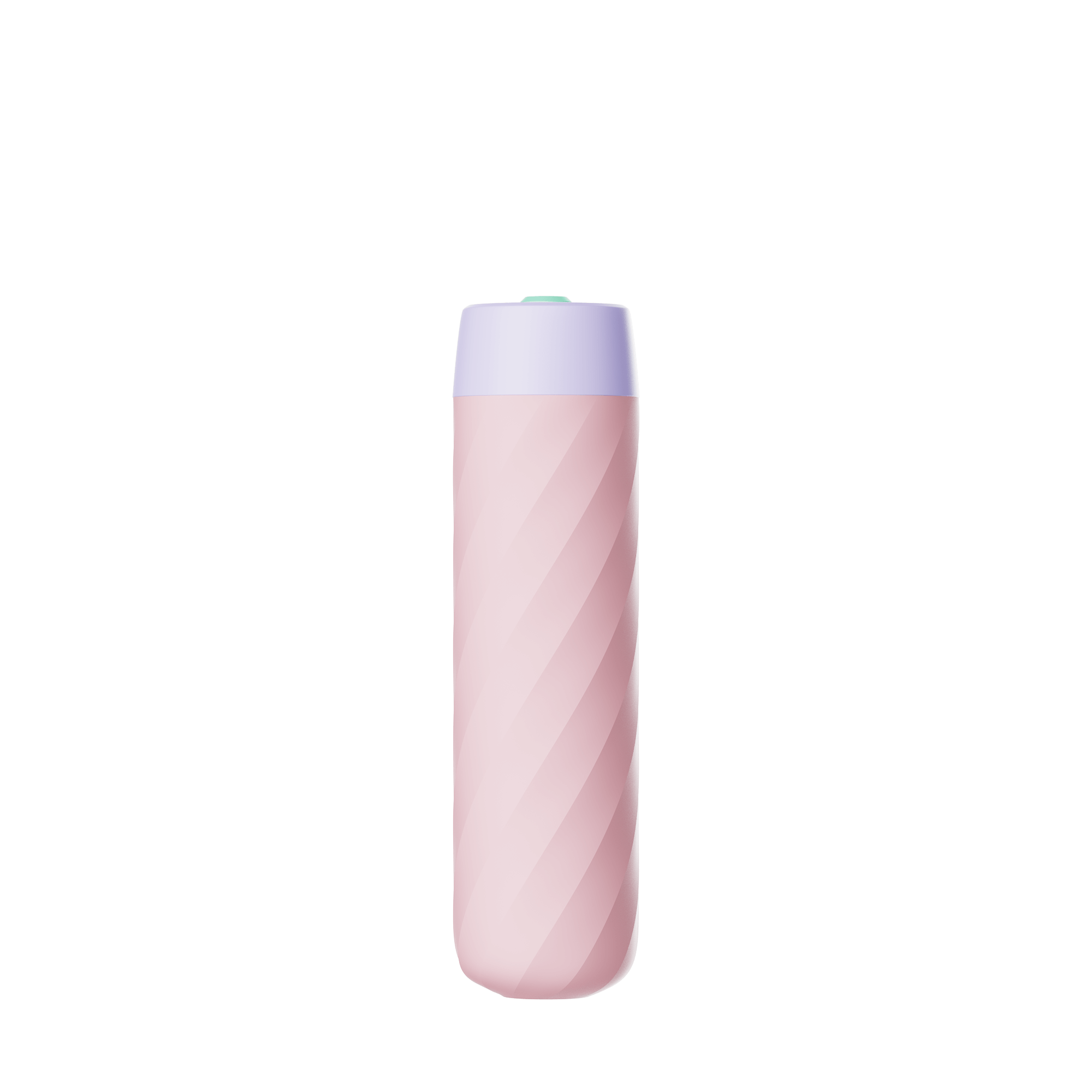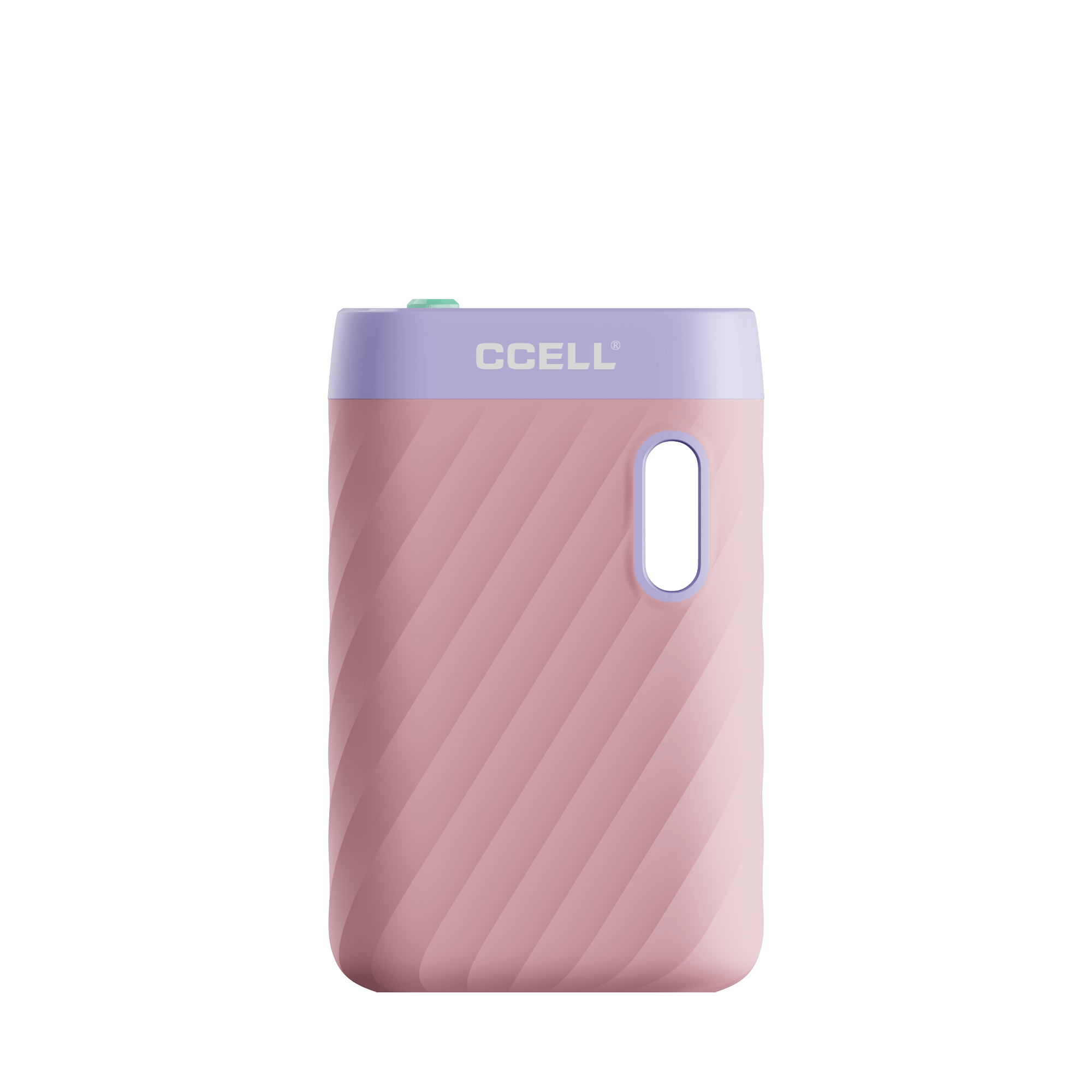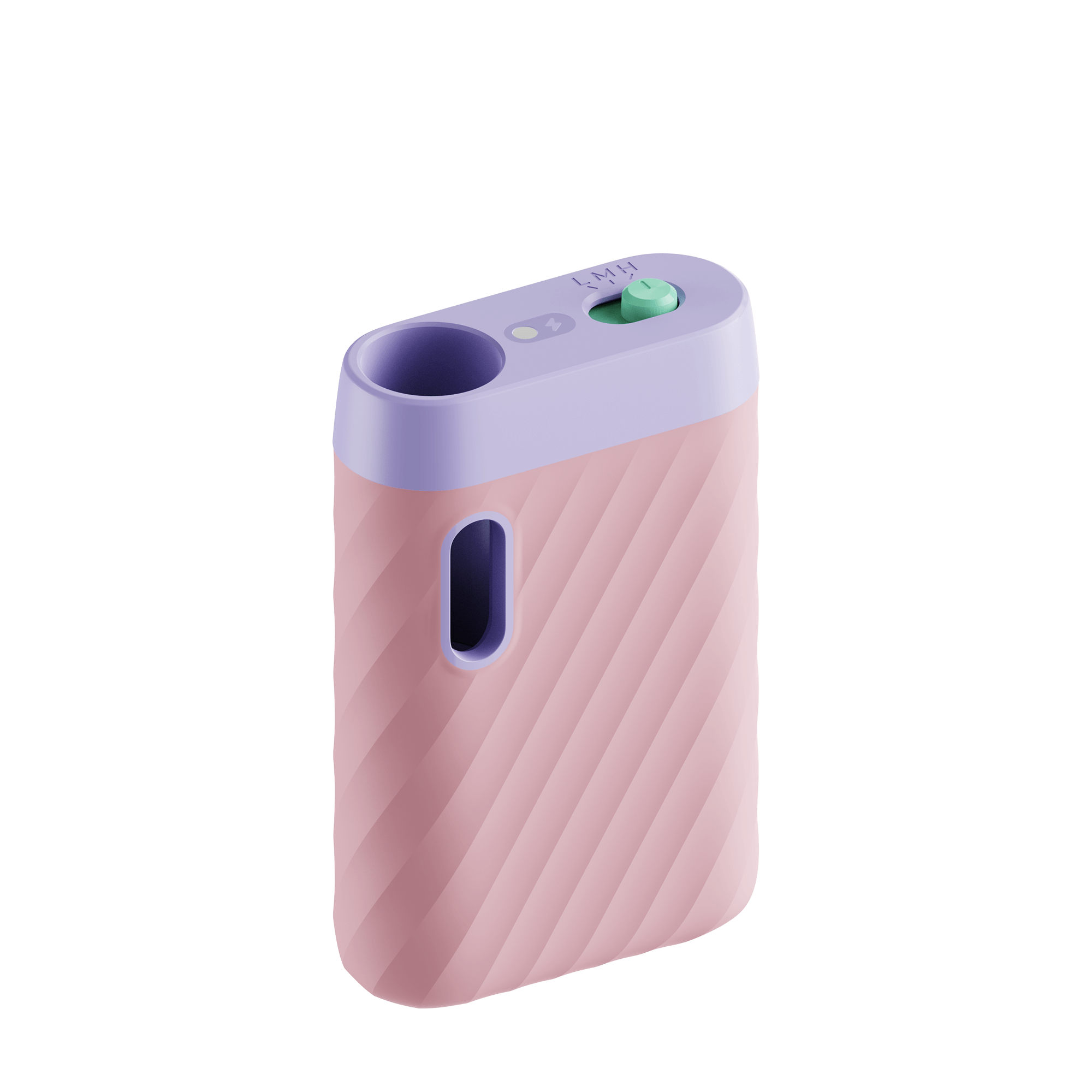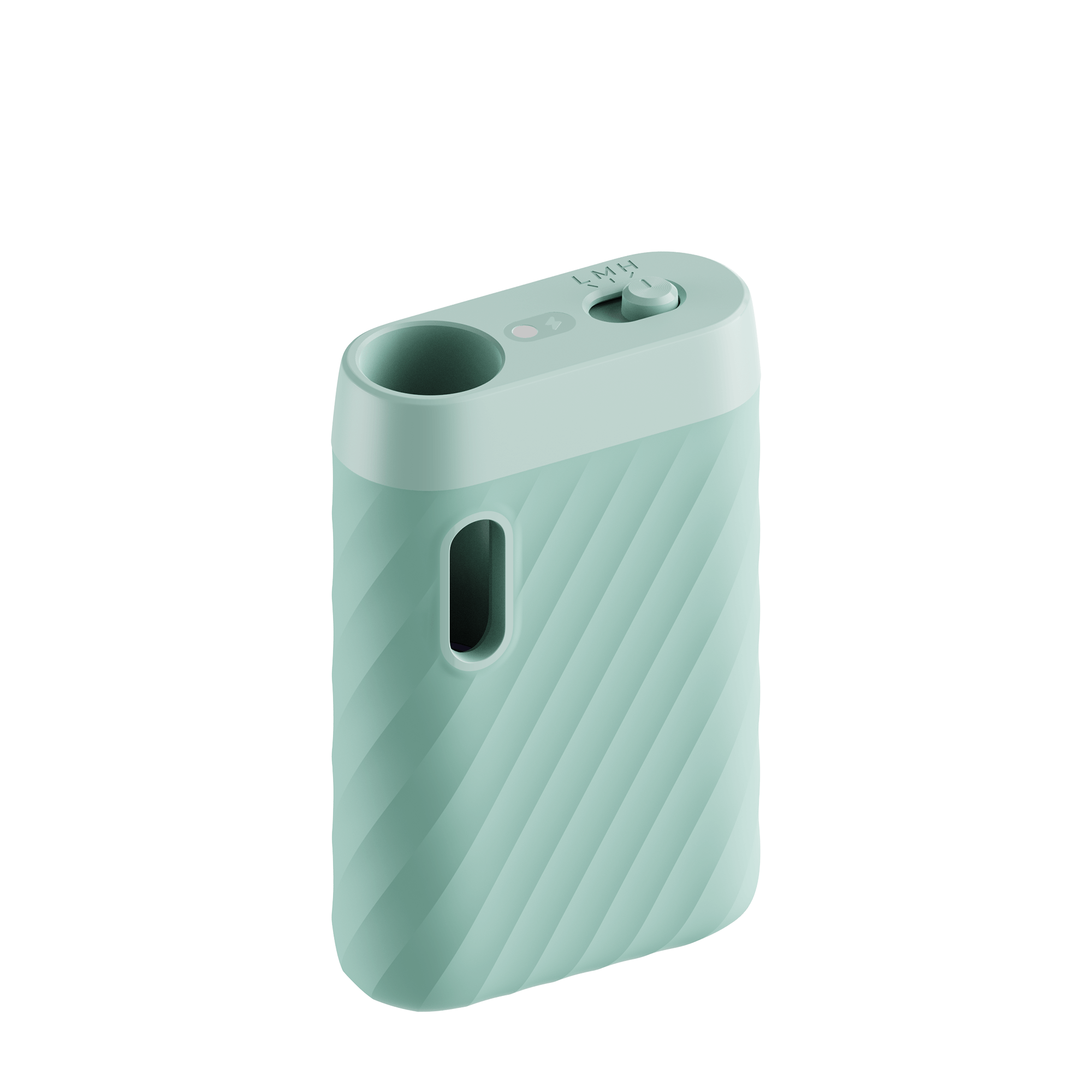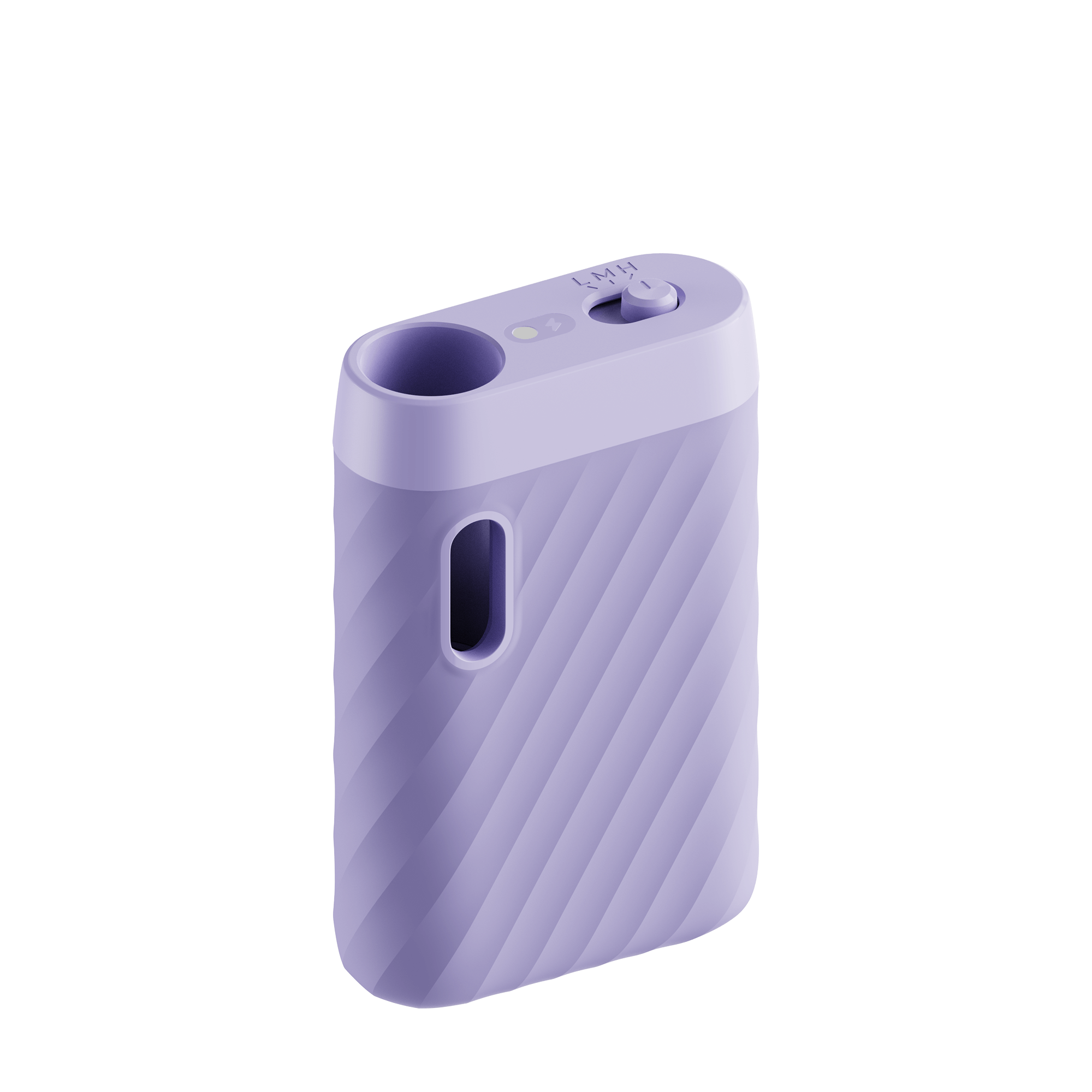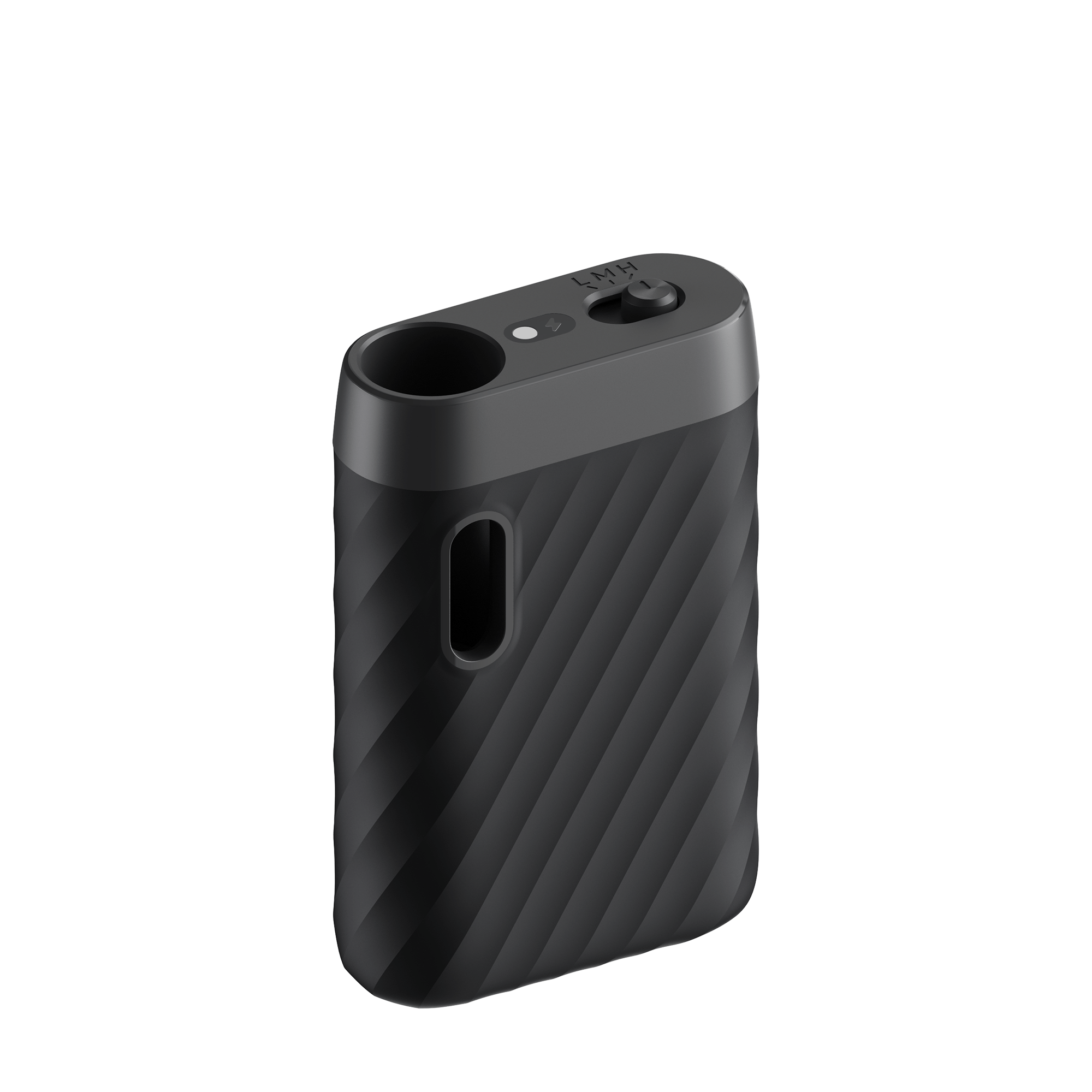 Sandwave | Easy-Switch Three Temp Settings
3 Temp Settings, Unmatched Performance
Elevate your vaping experience with Sandwave, our cutting-edge vape battery! Designed with a user-friendly slide switch, it offers three temperature settings tailored to enhance both flavor and potency. Whether you prefer intense flavor profiles, powerful hits, or a golden medium between the two, Sandwave ensures an exceptional vaping experience every time.
• 2.8V: For maximum flavor
• 3.2V: For a well-balanced experience
• 3.6V: For maximum vapor

Comfort, Perfected
Bid farewell to discomfort and say hello to a seamless and satisfying vaping experience! Featuring a stimulating silicone wave grip and discreet compact body, Sandwave fits perfectly in hand, providing a firm and ergonomic hold allowing every inhale to provide true bliss.

The Embodiment of Elegance
Embark on a journey through a world of color with Sandwave's captivating hues. From the timeless elegance of midnight black to the refreshing tones of mint green, marine green, tropical yellow, lavender, and coral pink, each shade complements different personalities. Indulge in a vibrant palette that invites you to explore and express your true colors with Sandwave!

Embrace Ease, Inhale Serenity
Experience the ultimate in effortless vaping with Sandwave. Featuring advanced draw-to-activate technology, Sandwave eliminates the need for button taps, providing a seamless and hassle-free experience. Simply inhale, and Sandwave instantly responds, transforming your favorite oil into rich, smooth vapor bursting with flavor!

In The Box