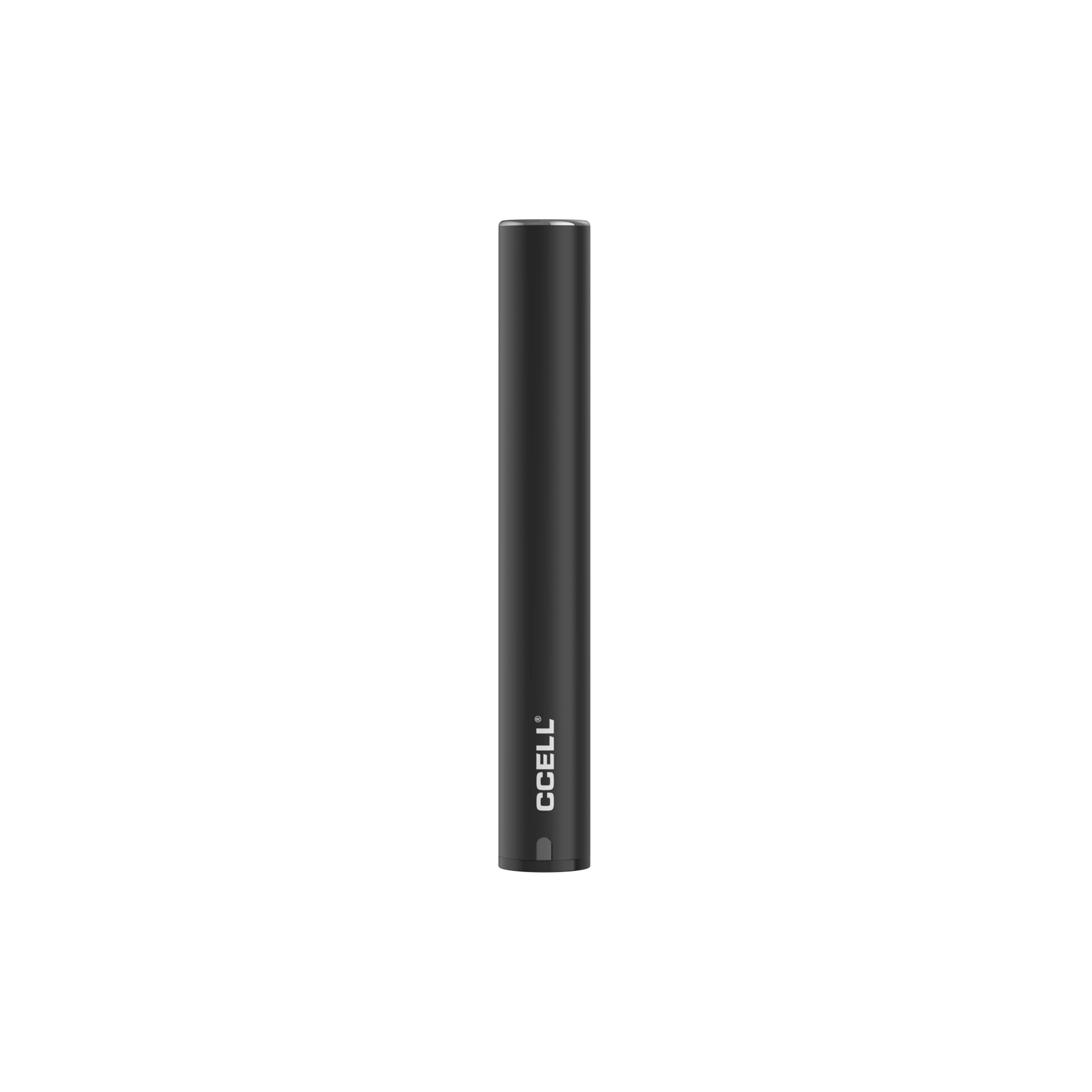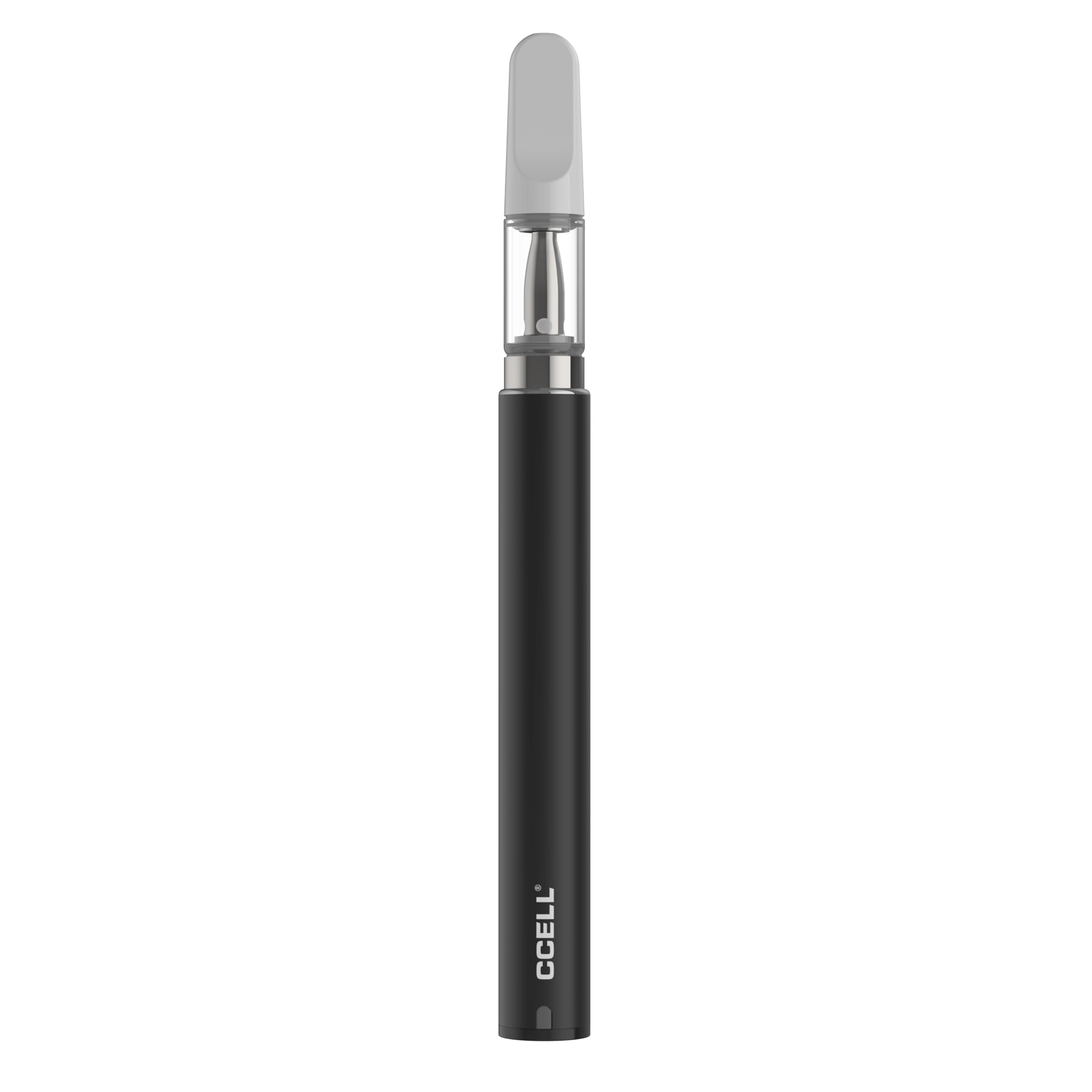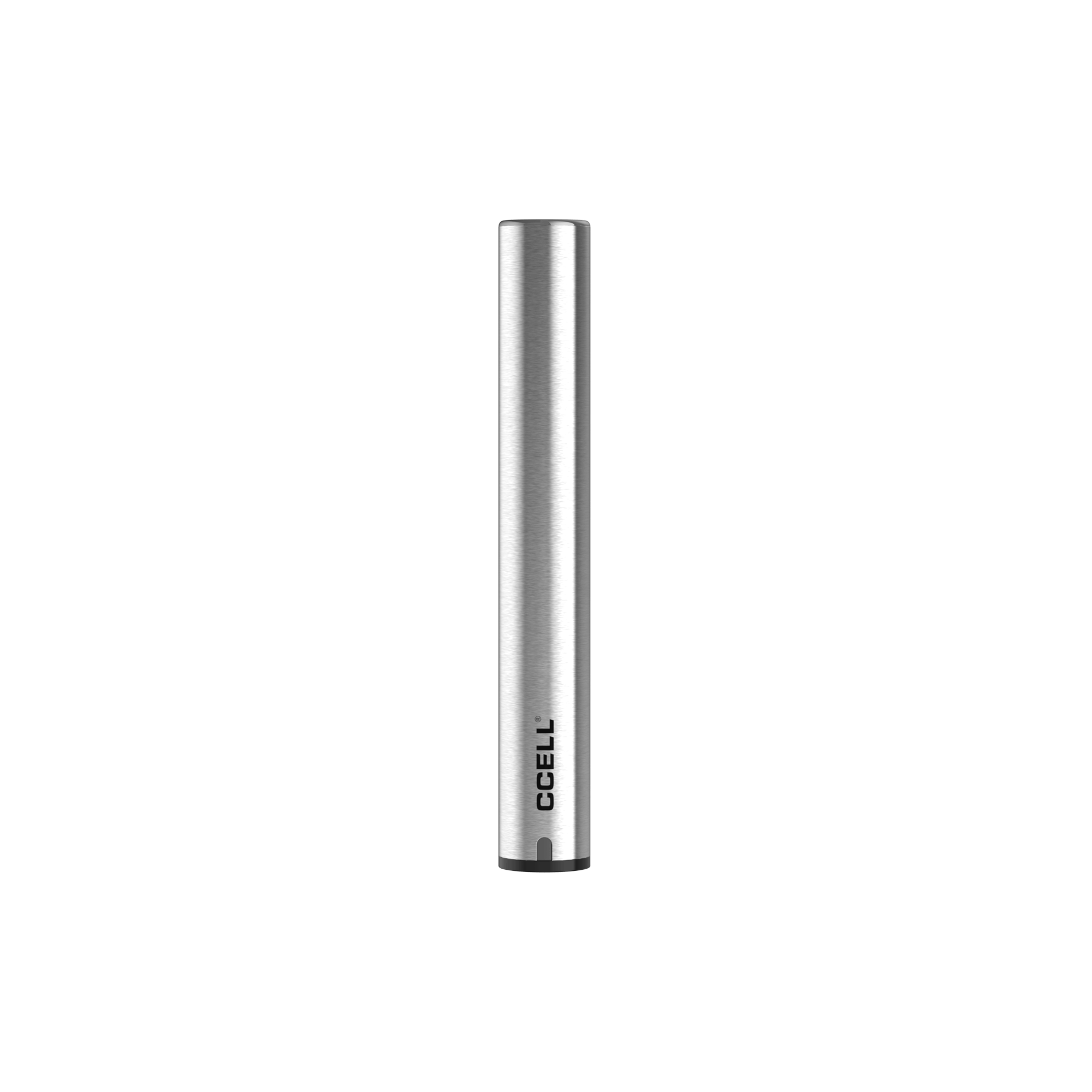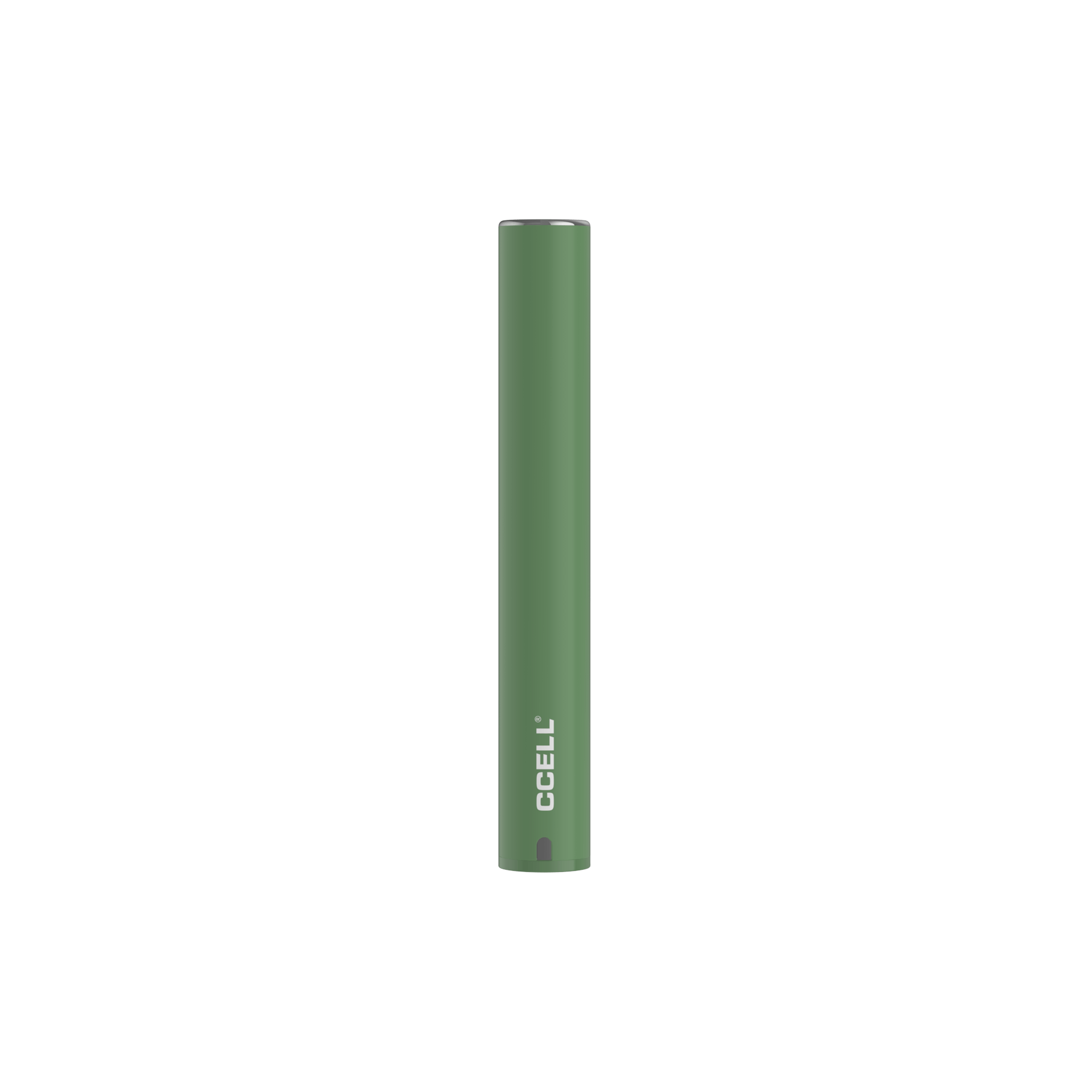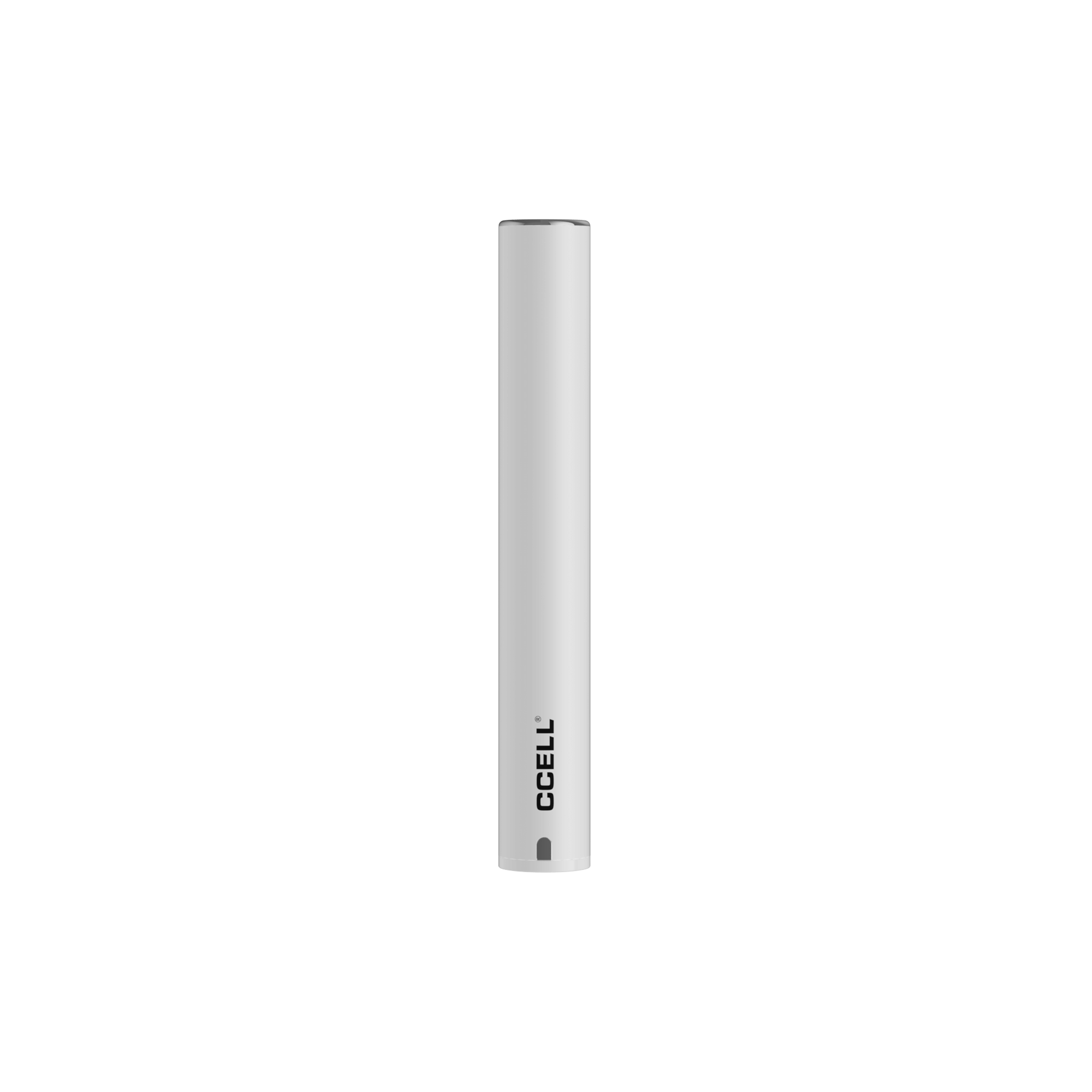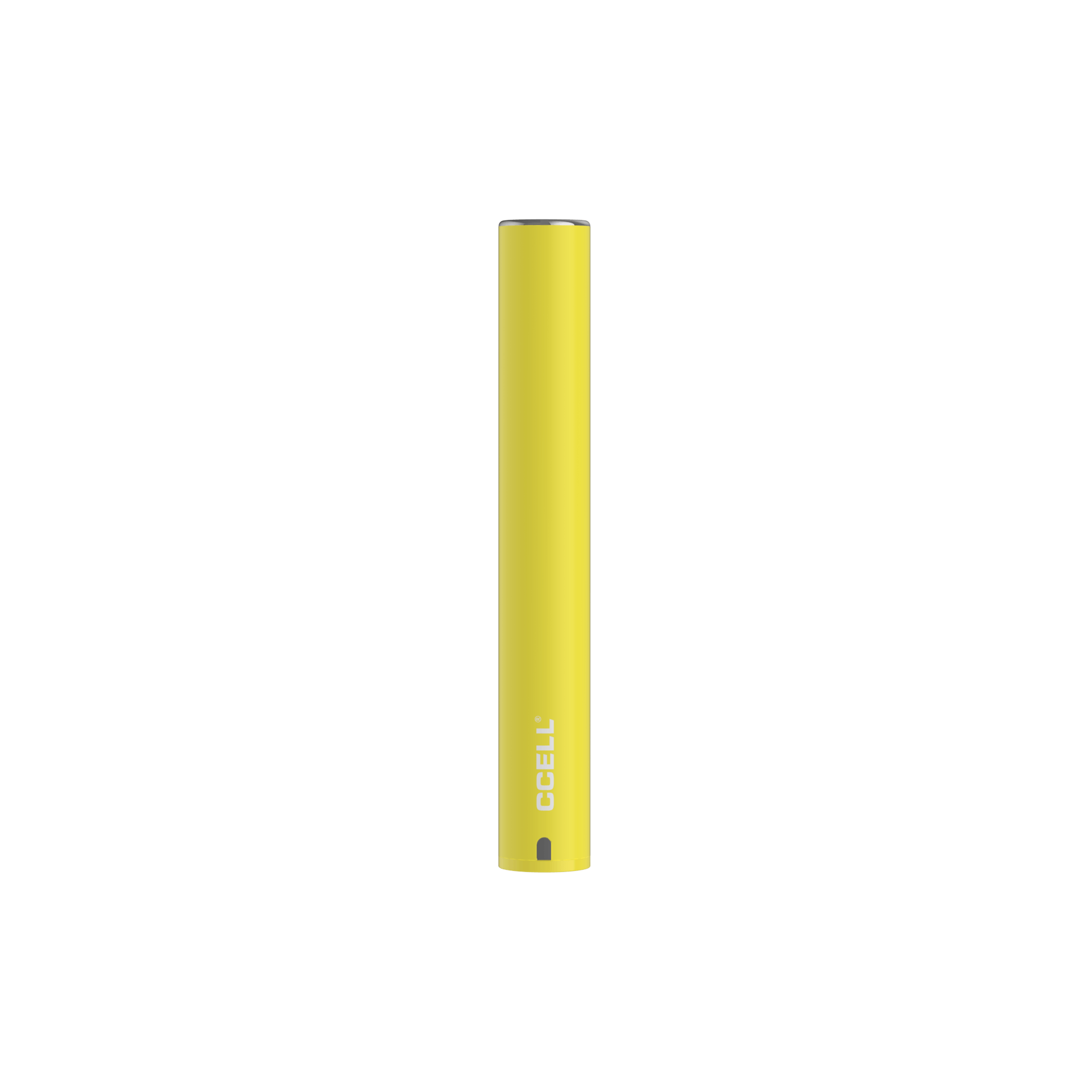 M3 Plus | Easy-Switch Dual Temp Settings
The Best of Both Worlds: Flavor and Potency
The iconic pen-style M3 series battery is back at it again with a new member of the family – the M3 Plus. A simpler solution for those who like to switch it up between flavor and potency.

At the flick of a switch, personalize your experience with two different heat options to get the perfect hit. Along with its dual heat settings, M3 Plus is equipped with a stable battery, assisting in the delivery of consistent vapors and the true flavors of your favorite extracts.

Instantly activated via inhalation, pick up an M3 Plus and take it with you wherever life takes you for on-the-go good vibes.

Elevated Convenience
Vaping has never been so simple! With the M3 Plus, you can take a rip in just one simple step, as it is equipped with an airflow sensor that allows instantaneous inhale activation.

Flavor and Potency at Just a Switch Away
The M3 Plus features two different heat settings that provide the optimal experience for your needs, and changing temps is as simple as shifting the subtly incorporated slide switch on the bottom of the battery.

To enjoy truer-to-taste flavors for high terpene extracts such as live resins or rosins, switch to the Flavor setting (L). Just can't get enough? Potency setting (H) creates larger clouds and allows for maximum potency while still avoiding burnt flavors, perfect for those who appreciate stronger hits.*
*For best vaping experience, it is recommended to pair with CCELL cartridges.

Easy to Charge, Ready to Go
M3 Plus is compatible with the latest and most powerful charging option, USB-C, bringing more convenience and allowing for a quick charge for less wait to use your battery again. Packed in its small body is a 350mAh battery that offers durable companionship for you and your favorite carts.

Love at First Sight
Petite and discreet, the iconic M3 series battery has become a bestseller since its launch. Now with a simplified no-button design and a new set of color options, falling head over heels for a battery doesn't seem too out of the ordinary!

In The Box