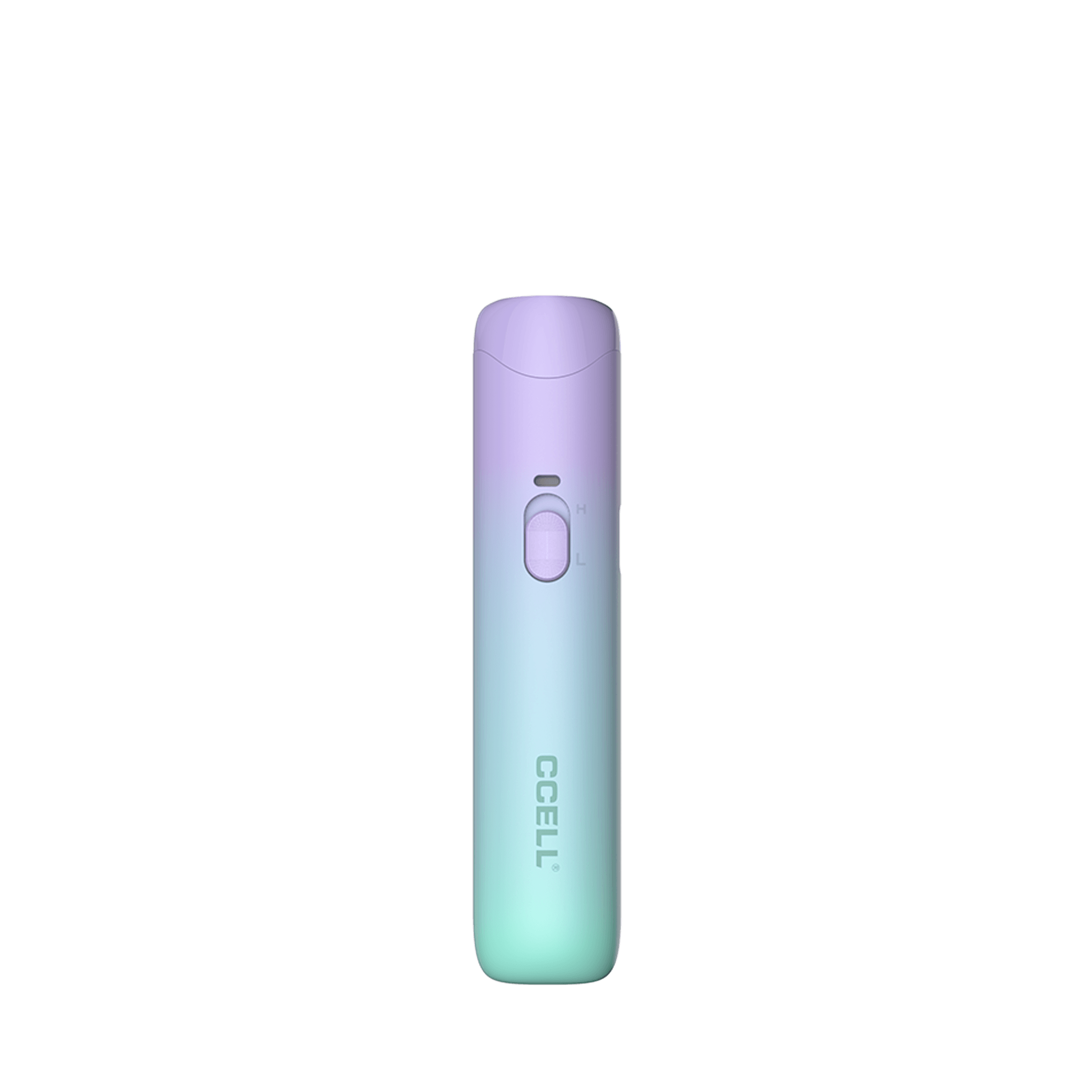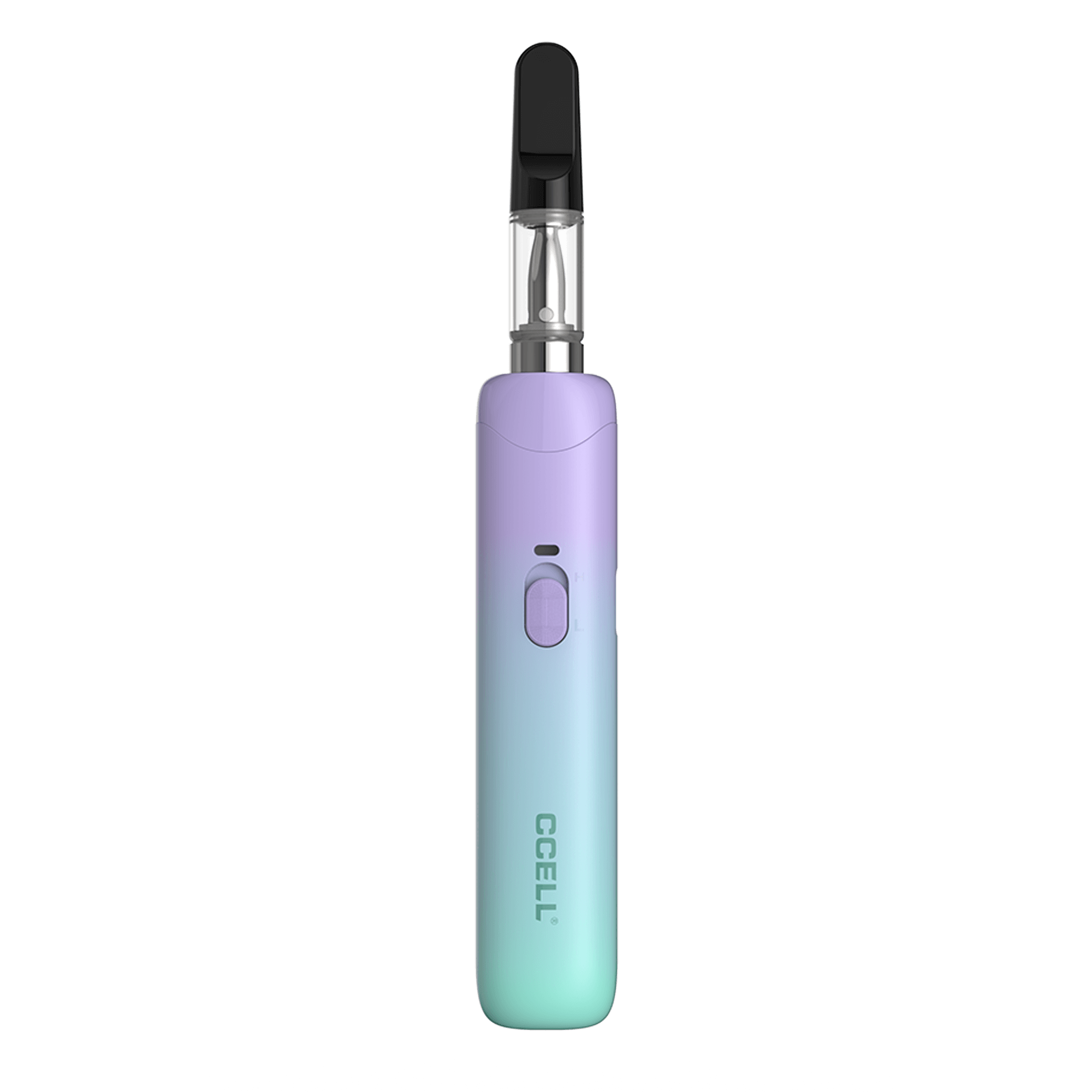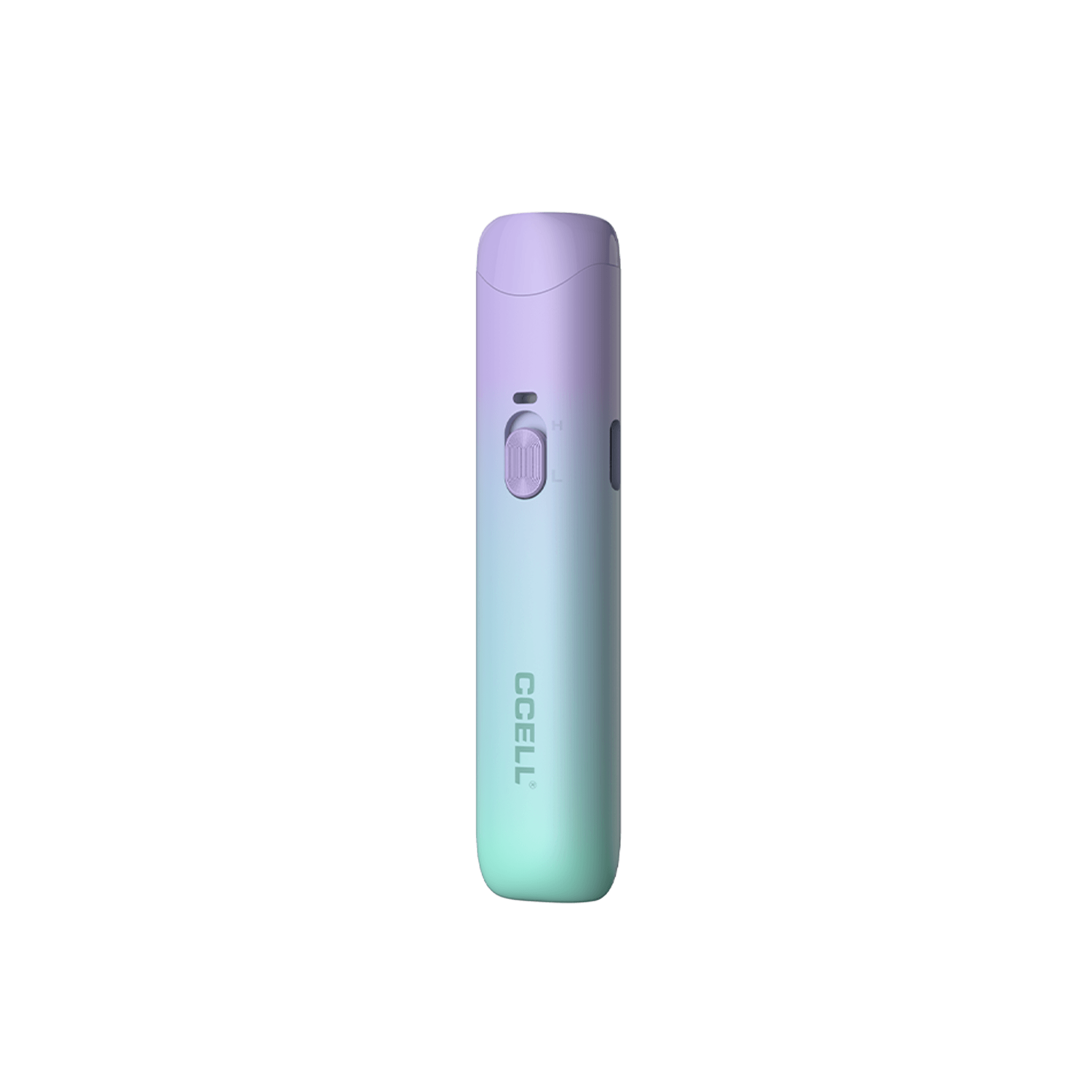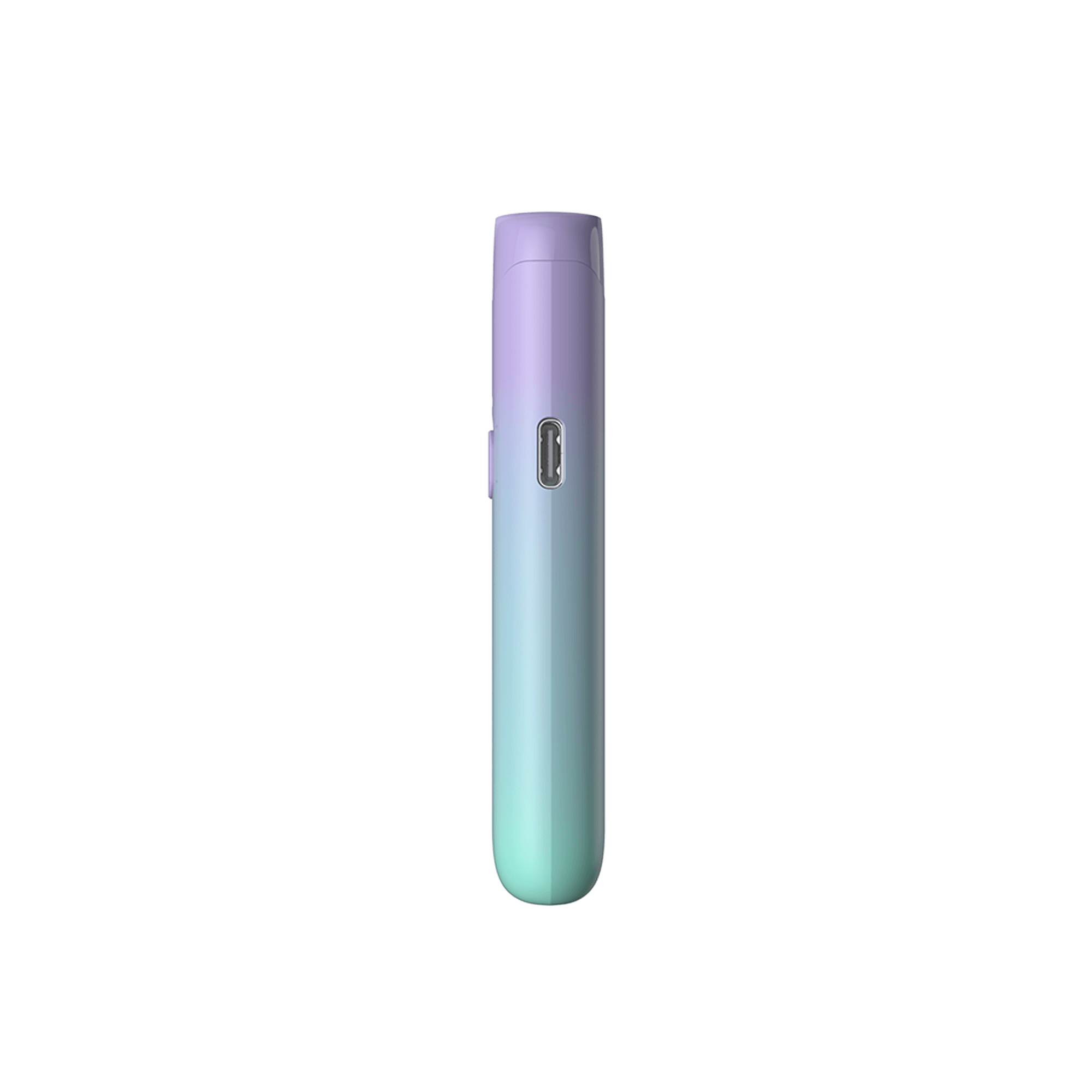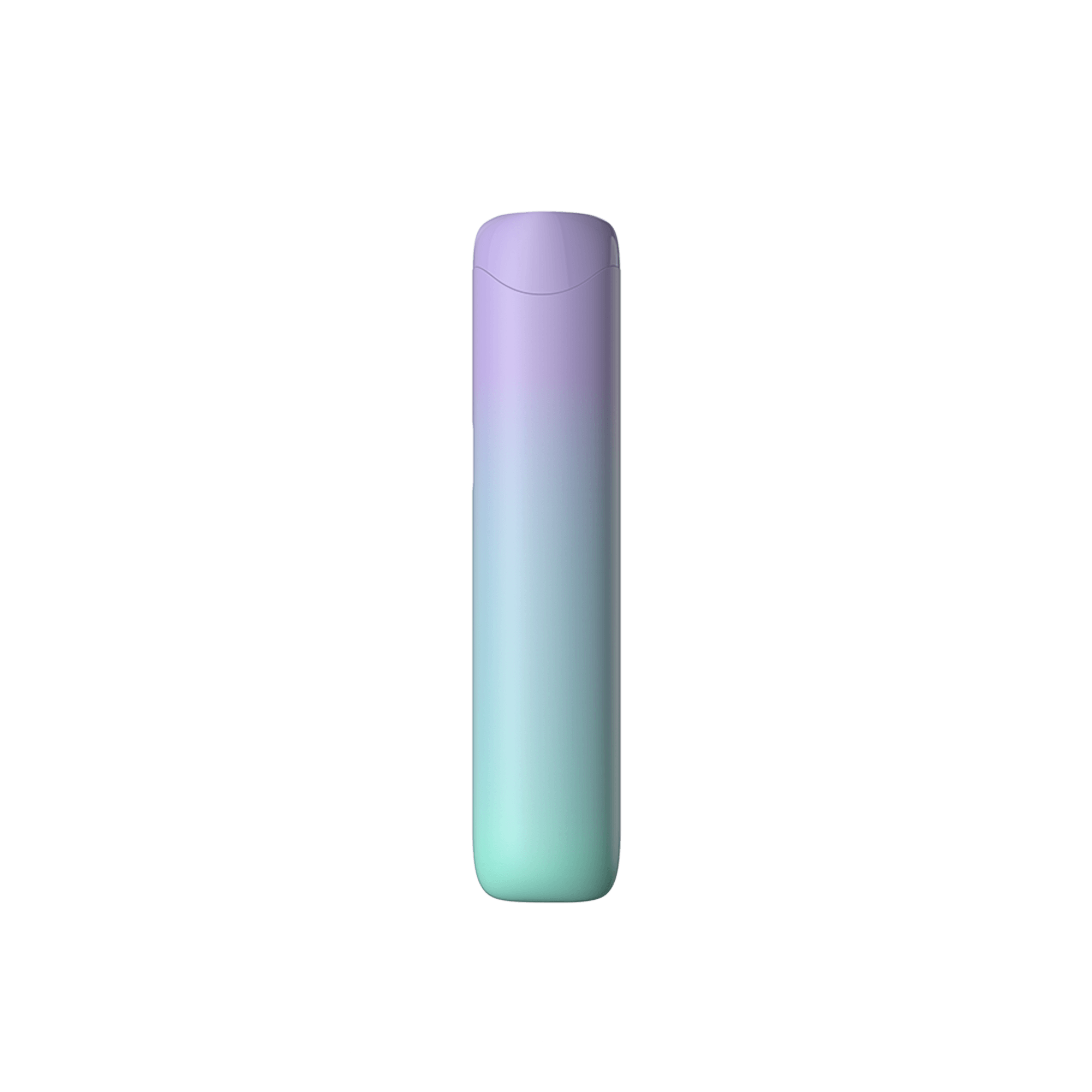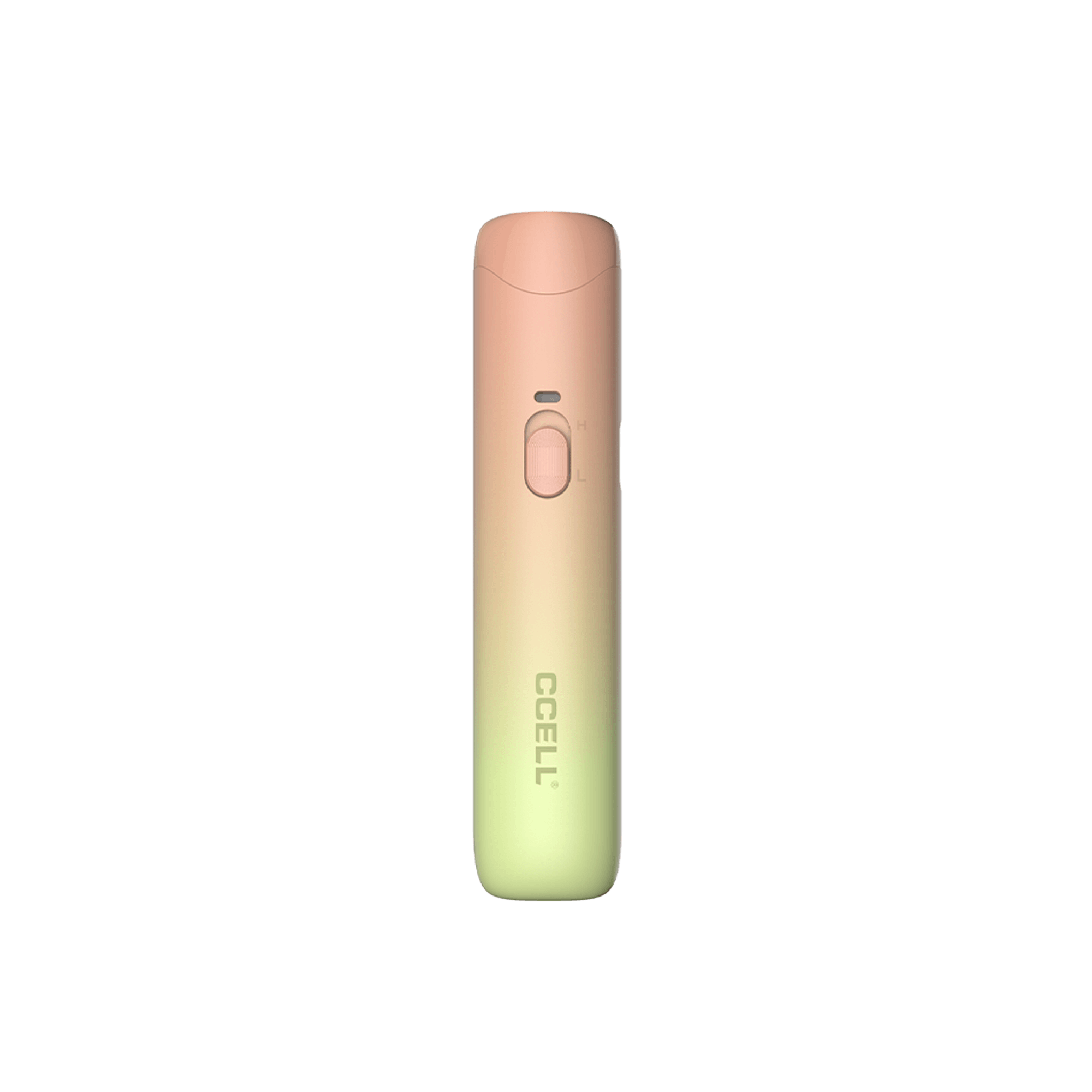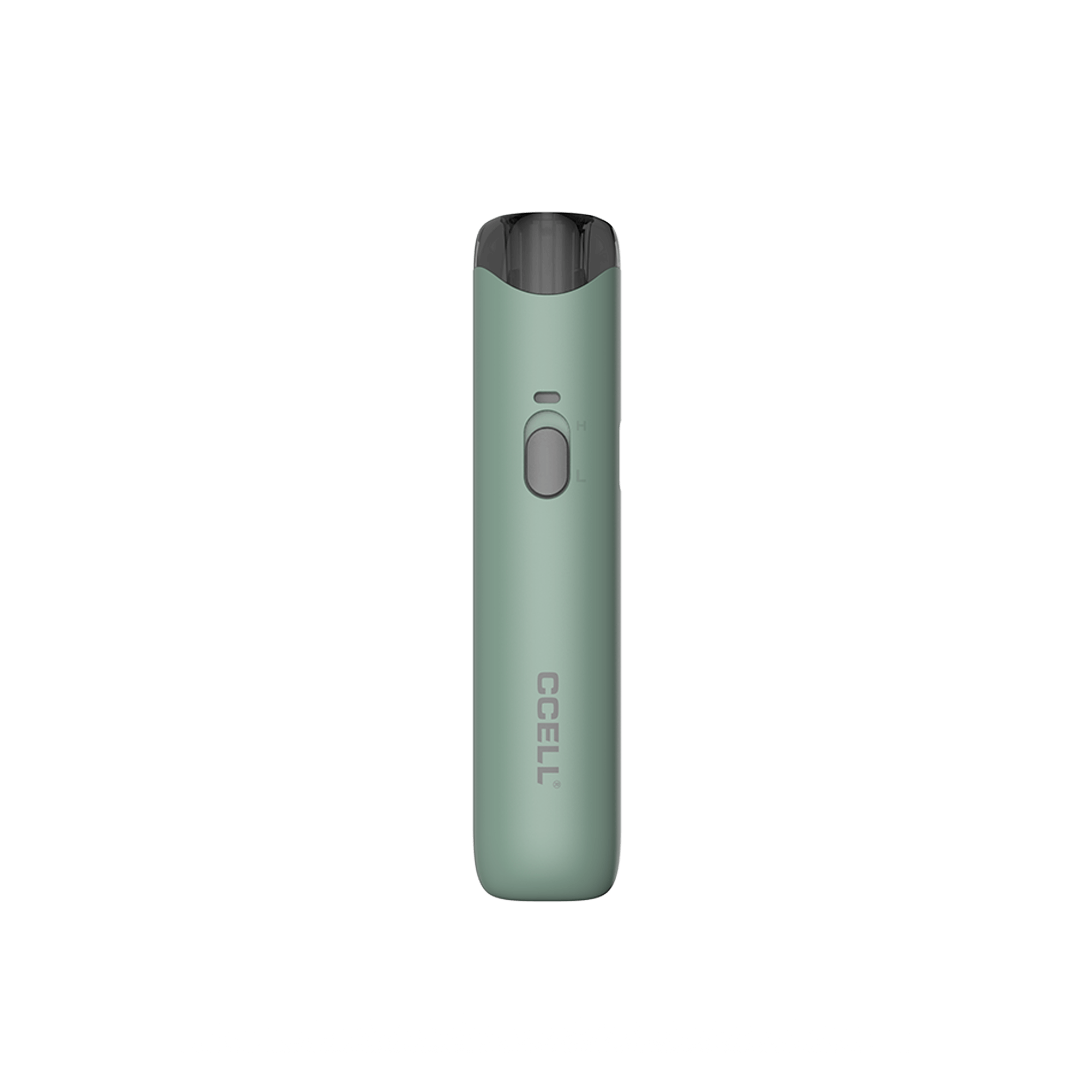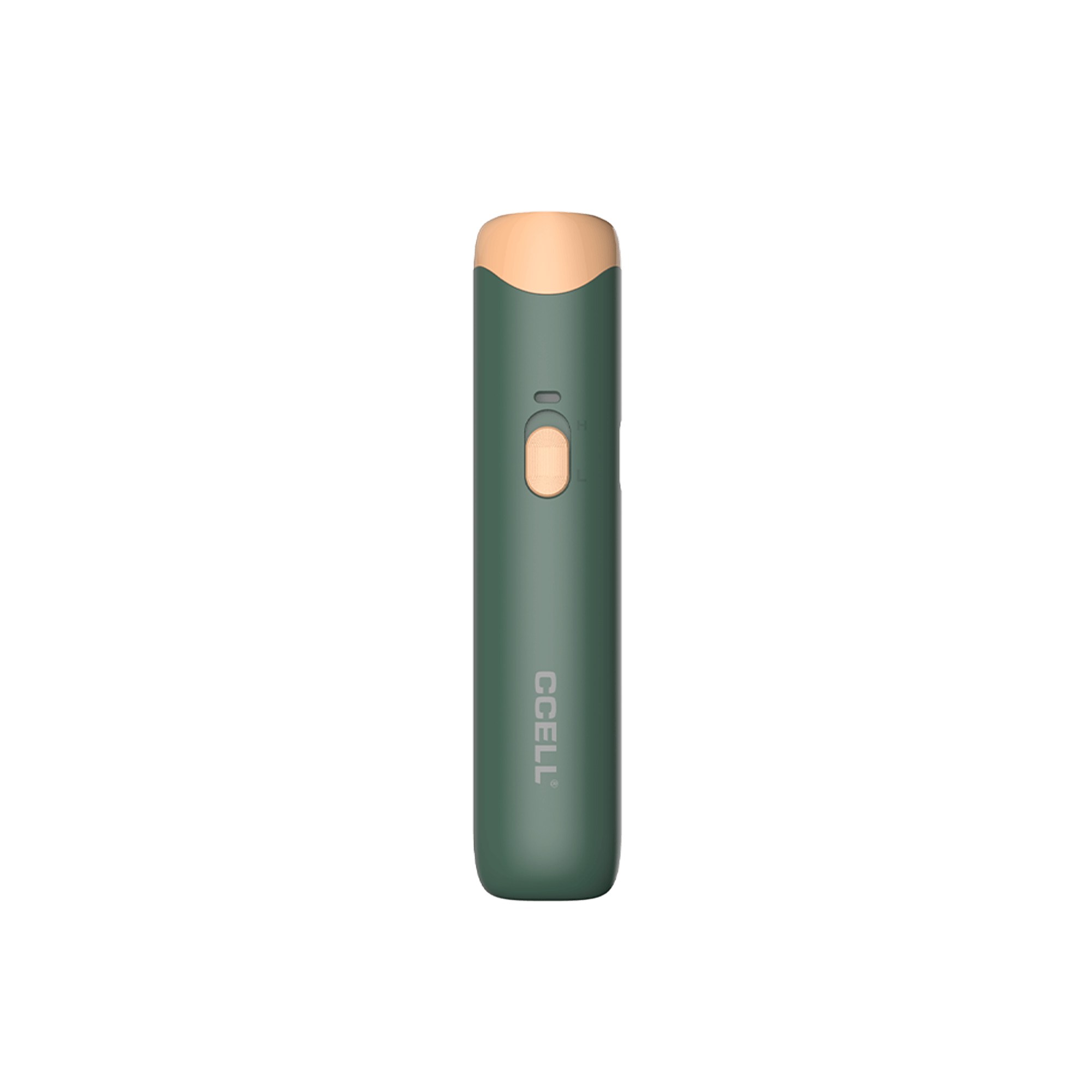 Go Stik | Dual Temp Settings, One Size Fits All Carts
2x Temp Settings, 2x Satisfaction
Customize your experience and discover the perfect balance of flavor and strength in every inhale! Easily switch between 'Flavor' and 'Potency' modes using the intuitive slide switch. Enjoy the best flavors your favorite oil has to offer at a lower temperature or slide up to a higher temperature for more powerful hits!
2.8V - For truer-to-taste flavor
3.2V - For larger, more potent clouds
Embrace Stability, Enjoy Securely
Designed for true peace of mind, Go Stik showcases an exceptional anti-slip design combining an ergonomic shape with a matte finish that safeguards against rolls, slips, and falls from surfaces. Worry no longer about your vape rolling off the table and breaking!
Designed to Fit All Sizes of Carts
The Go Stik was created with consideration for compatibility with both traditional cartridge sizes and the growing trend of larger cartridge options. Whether you are a fan of smaller cartridges or love all things large, screw your favorite cartridge onto Go Stik and indulge in its seamless blend of style and functionality!

Embrace Ease, Inhale Serenity
Experience the ultimate in effortless vaping with Go Stik. Featuring advanced draw-to-activate technology, Go Stik eliminates the need for button taps, providing a seamless and hassle-free experience every time. Simply inhale, and Go Stik instantly responds, transforming your favorite oil into rich, smooth vapor bursting with flavor!
In The Box